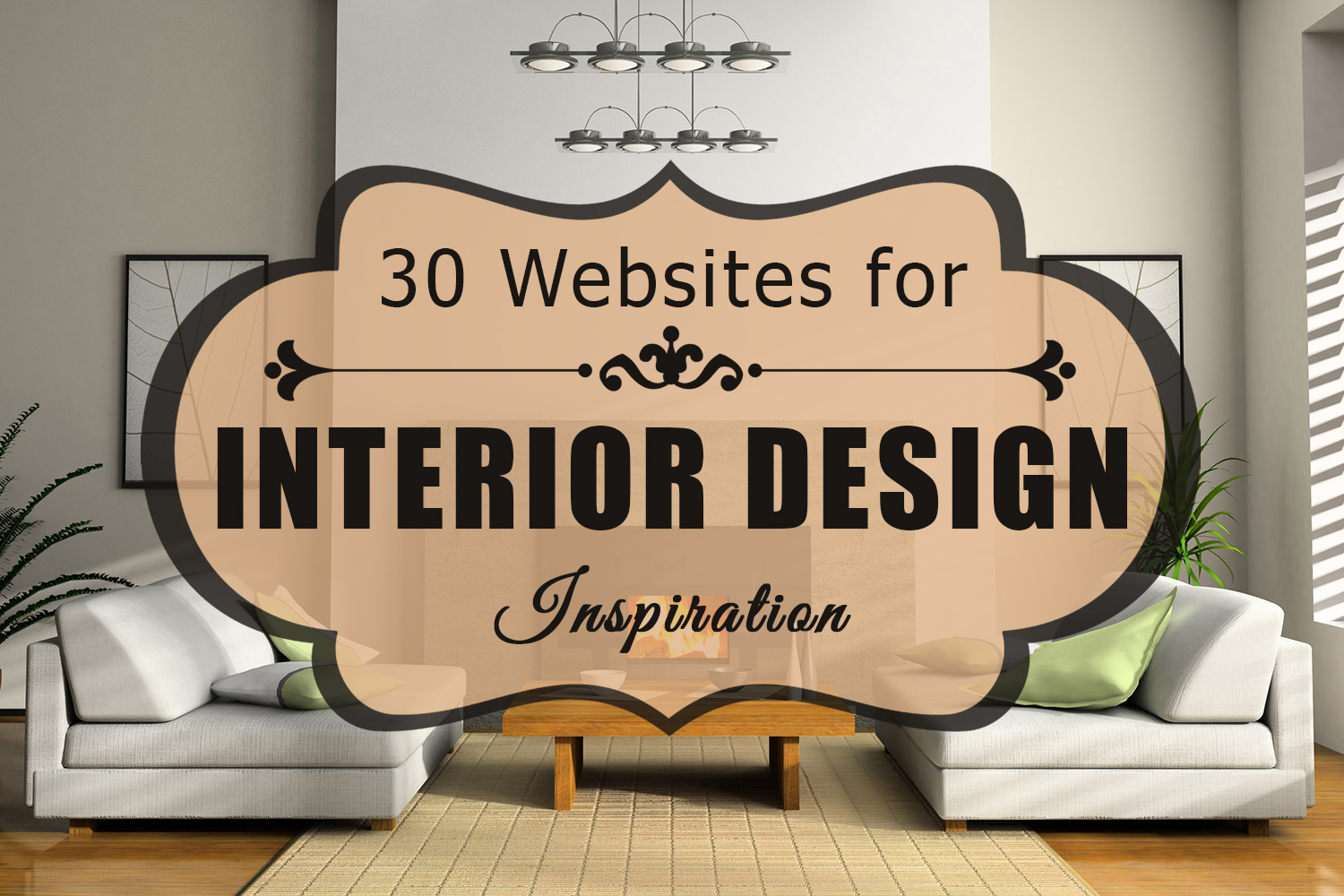 It used to be a lot more difficult to get home design inspiration.  20 years ago, inspirations had to come from magazines, furniture shops, homeware stores, and catalogs. In this digital era though, all you have to do is turn on your computer and have access the internet.  Here are 30 of our go-to websites for inspiration.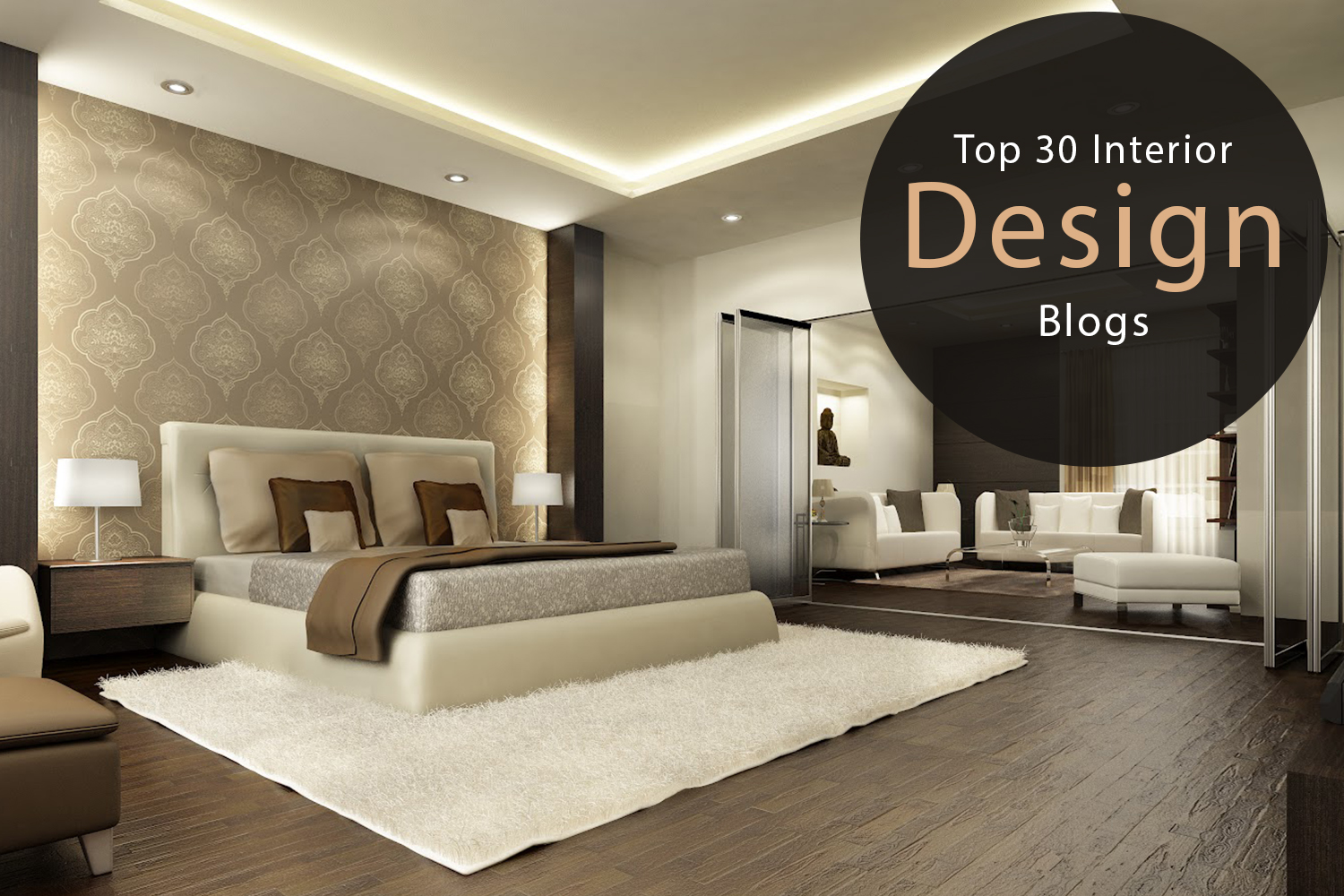 Blogs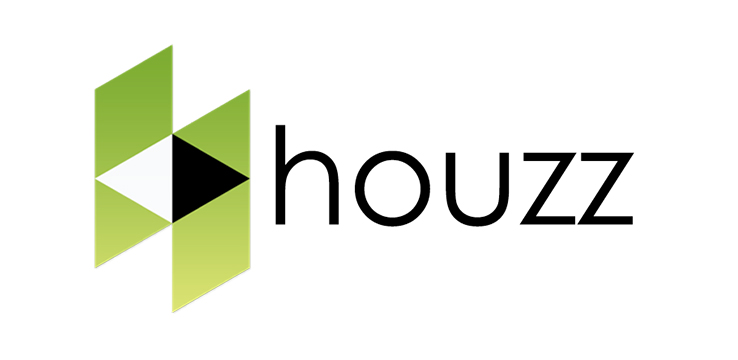 If you are looking for plenty of ideas and inspirations for your home, Houzz is the best interior design website to visit. It offers images of the most coveted interior designs, that will make you want to transform your home into a similar one. They also provide local professionals that you can contact, online furniture store, and forum where you can find practical advice for your home.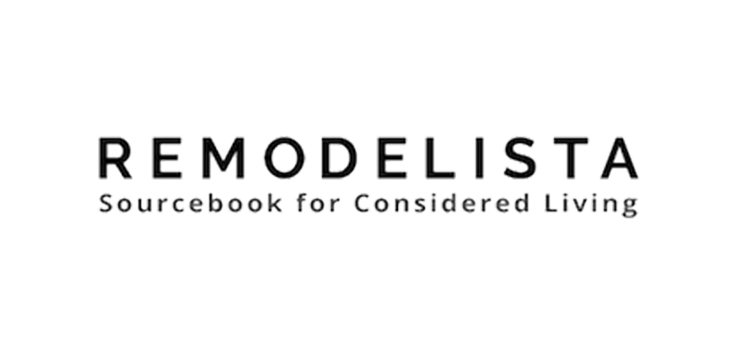 2. Remodelista
If you want a world-class inspiration for your interior design needs, you might want to check out Remodelista's interior design website. It features numerous styling ideas for every spaces, along with its shops, and plenty of advises and decorating hacks too.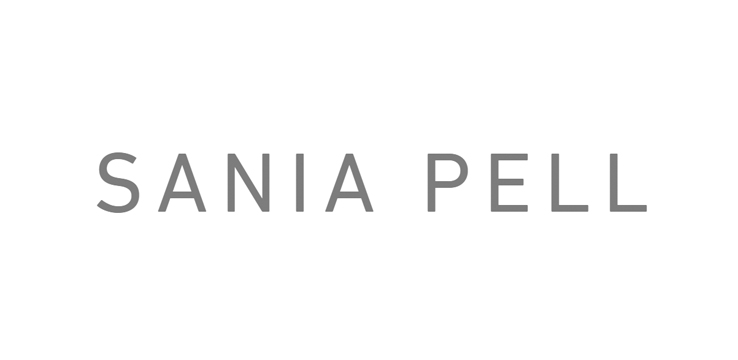 3. Sania Pell
The owner of this interior design website, Sania Pell, has a degree of textile design, and worked as a stylist and creative consultant for Elle Deco, The Conran Shop, and Marks & Spencer. This blog consists of invaluable tips and advice that offers more than what is available online. Moreover, the website also includes her portfolios, shop, and a compilation of her exquisite projects.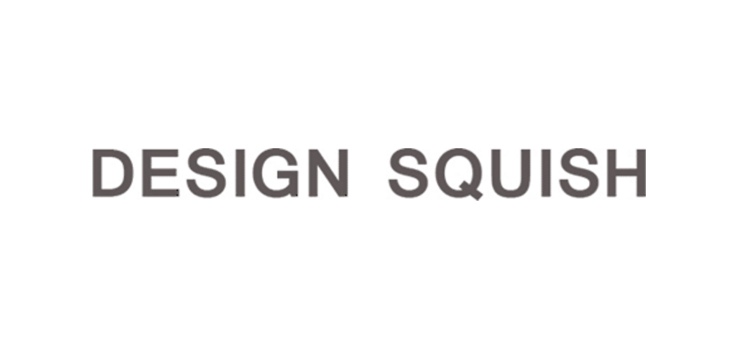 4. Design Squish
This interior design website features photographs of eco-friendly interior art and design with a touch of retro style. Its minimalist and tranquil vibe will make you inspired to add something extraordinary in the aesthetics of your living space.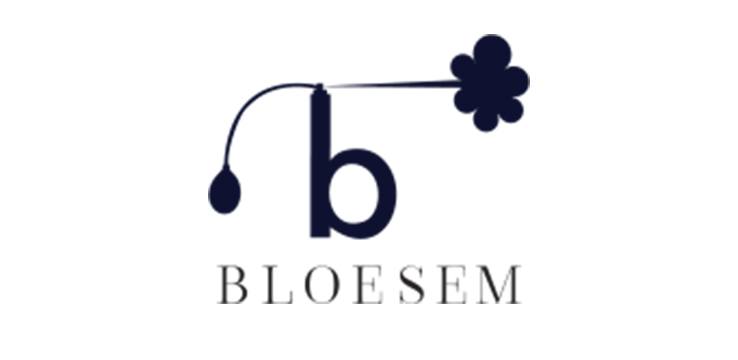 5. Bloesem Design
Bloesem is a design studio founded by the Dutch graphic designer Irene Hoofs. This classy interior design website consists a mix of home-goals, handpicked home items, and curated image galleries.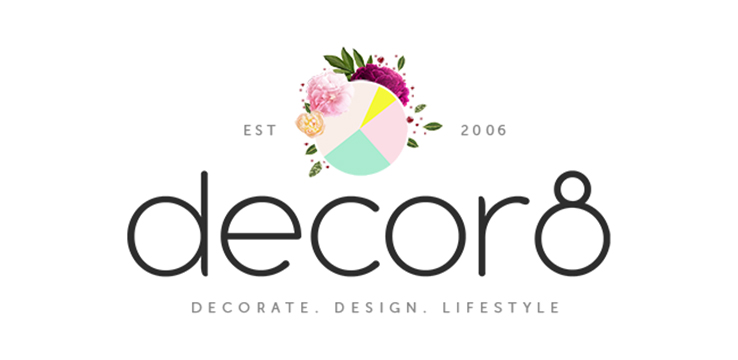 6. Decor8
Founded by a journalist, interior author and stylist Holly Becker, Decor8 is an interior design website that contains musings of the author such as inspiring interior ideas, DIY crafts, fresh finds on the interior market, and solutions for your home decorating needs.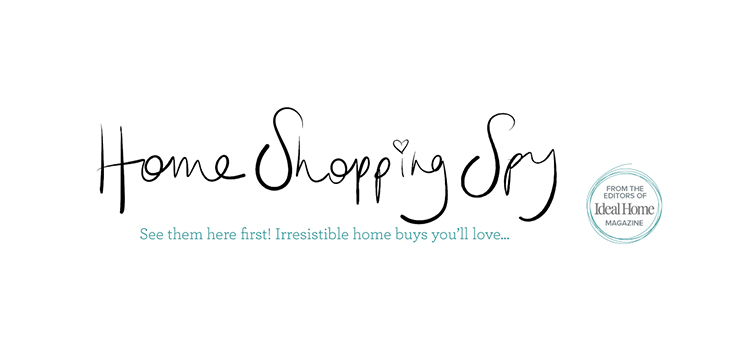 7. Home Shopping Spy
Owned by the editor of Ideal Home magazine, this interior design website provides shopping inspiration for anyone who needs stylish decorations to stuff their home. Home Shopping Spy also includes the latest trends in interior design, inspiration from the experts, and simple solutions to keep you a pleasant home.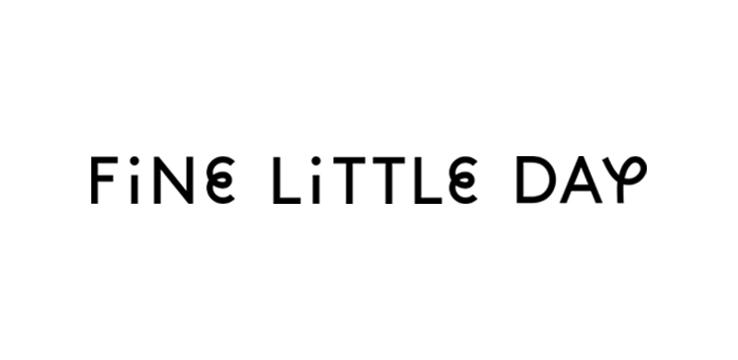 8. Fine Little Day
Fine Little Day is a Scandinavian interior blog that expresses their passion for handicrafts. Staying out of the modern approach for designing, this prefers rustic style, infused with vintage touches and cozy feeling.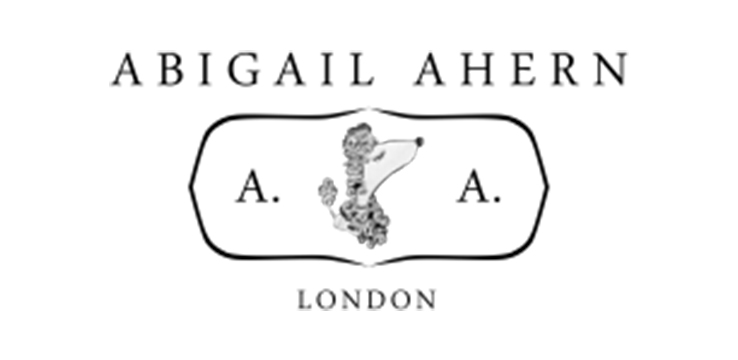 9. Abigail Ahern
If you are looking for a blog containing the newest and sophisticated interiors, Abigail Ahern's interior design website is surely worth a follow. Ahern is an interior style expert based from London, specializing in reinventing spaces and making your home look as exquisite as possible. Her blog chiefly contains before and after images, how-tos, and sourcebook.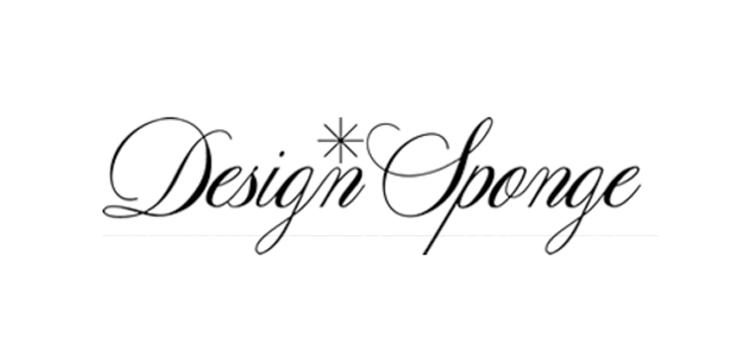 10. Design*Sponge
Design Sponge is a great source for those who want a touch of stylish contemporary living and Stateside homes. Moreover, there are also DIY, lifestyle, food and travel entries in the website.
Interior Stores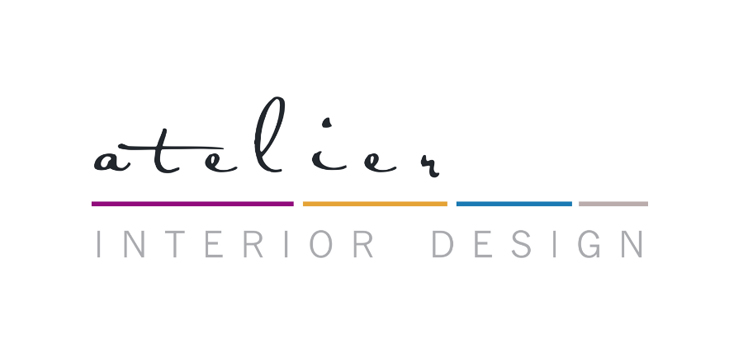 11. Atelier
Atelier's interior design website provides inspirations suitable for homeowners who have the love for eclectic style immersed with global and cultural inspiration. Atelier includes their services, projects, and a wide selection of images for your home inspiration.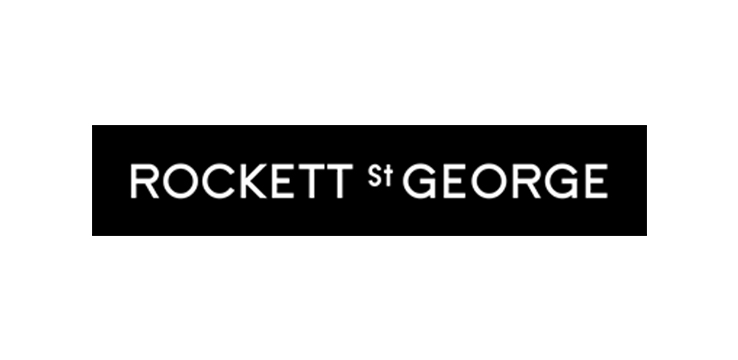 12. Rockett St George
Originated from UK, this interior design website is an emporium of Jane Rockett and Lucy St George's cool crafts. It offers home accessories to wallpapers and furniture. It is a homeware website full of quirky and artistic interior finds. The website also features a look book, where you can grab some ideas for your own desire.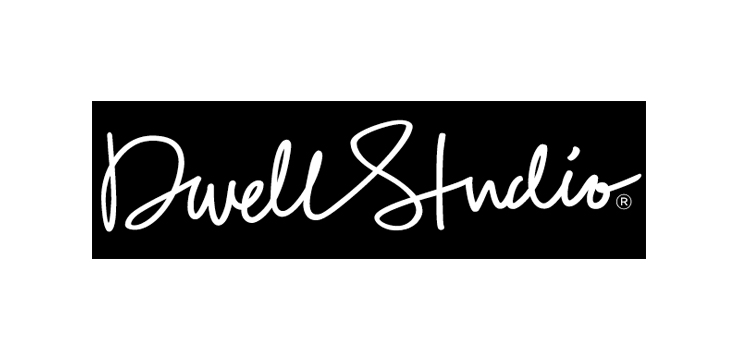 13. Dwell Studio
This is a web shop where the most coveted mid-century interior items are found. Their products are suitable for those who prefer high-end interiors. The site also have a section where users can organize their ideas, thoughts, and decorating advice to share with friends and family.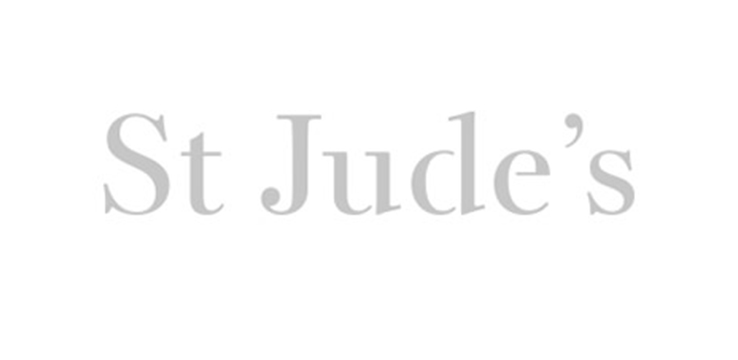 14. St Jude's Fabric
The founder of the interior web shop, Angie Lewin offers premium fabrics and elegant printed items such as wallpaper and upholsteries. Also, this website features the artistic pieces of other young flourishing designers she is working with.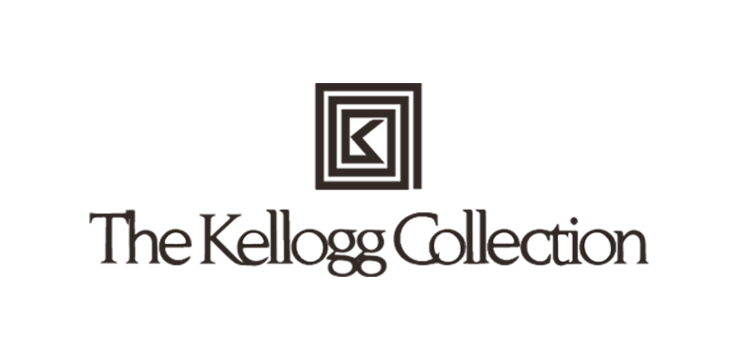 15. The Kellogg Collection
This web shop features fresh looking interiors for those who enjoy the classic and homely feel. Aside from showcasing their shabby chic furniture,  The Kellogg Collection also offers lookbooks and tips for those who are in need of a simple yet elegant home inspiration.
Interior Bargain Hunters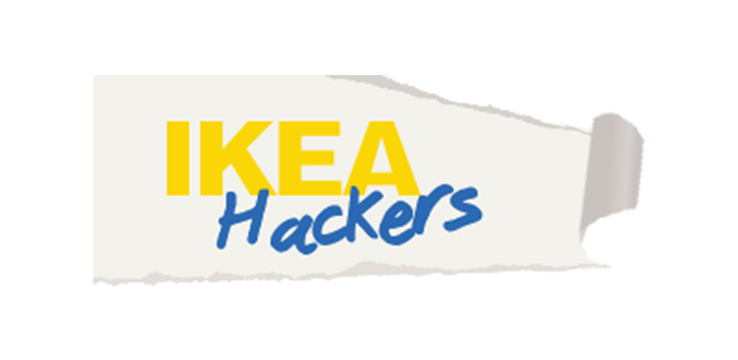 16. Ikea Hackers
This is the best site to share creative ideas on how to modify and re purpose items found on Ikea. If you feel like you have an ability with tinkering and tweaking things into an innovative one, this site could be your main source of hacks and ideas for your home improvement.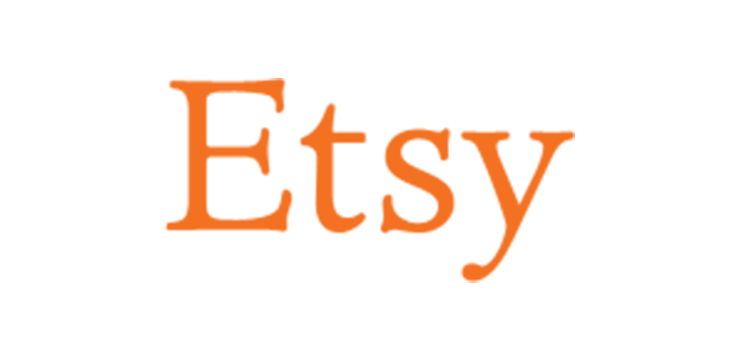 17. Etsy
Etsy is a global online market having over 18 million customized products. It is a marketplace for artsy people to sell their crafts. You can find good items on Etsy, considering that these goodies are crafted with love and spilled with vintage touch and creativity.
Specialists Sites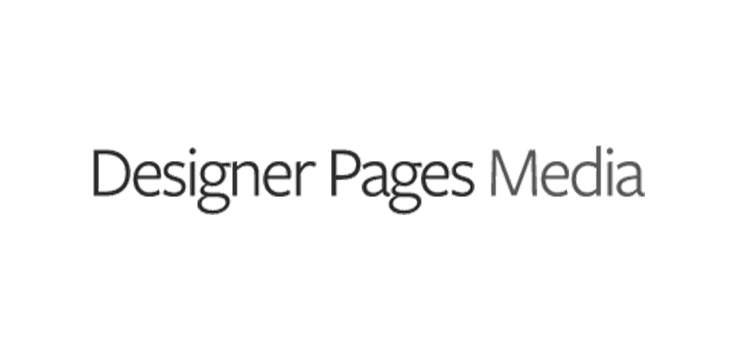 18. Designer Pages Media
This website is suitable for interior designers that are looking for great products along with its manufacturers. It also provides a wide array of articles about interesting ideas for interior designing.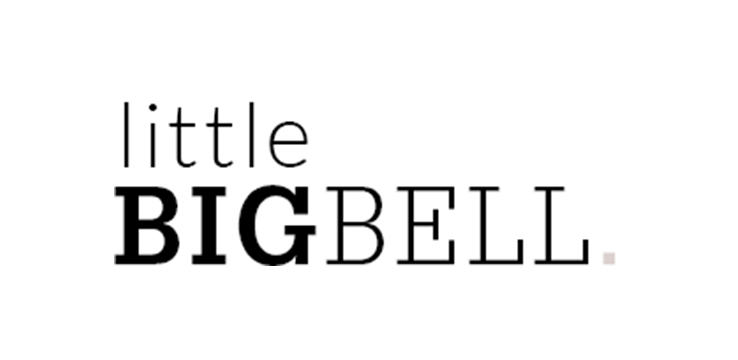 19. Little Big Bell
Mentioning its achievement, Little Big Bell is a prestigious interiors, design, and lifestyle blog based in London which is founded by Geraldine Tan. Here, you can find professional tips, guides, and inspirations for a much stylish way of dealing with your interiors.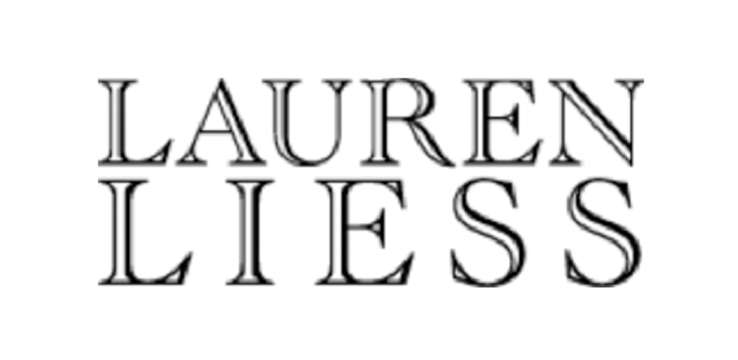 20. Lauren Liess Interiors
Lauren Liess is an interior boutique and design studio based in Washington, DC. There are numerous articles in this blog where you can get ideas for a luxurious interior design inspiration. You can also check their portfolio for a dash of additional ingenuity.
21. Home Design Finds
Home Design Finds is a web magazine that features the best architecture, furniture, interior design, lighting, and more that their team could find around the globe.
For Interior-Shopaholics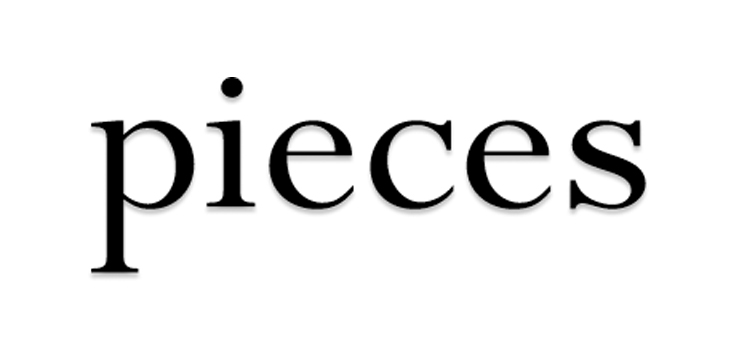 22. Pieces
This boutique based in Atlanta offers unique interior finds that are perfect for modern and elegant interior style. Their easy-to-shop site will allow you to have an easy access across all of their products.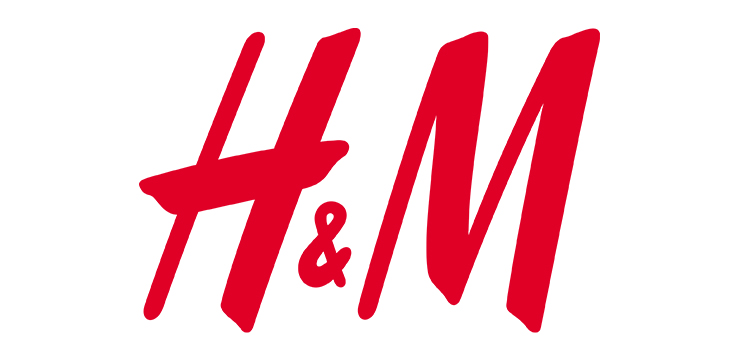 23. H&M Home
The fashion retailer also sells home interior products online. They offer a wide array of affordable pieces for all your interior decorating needs.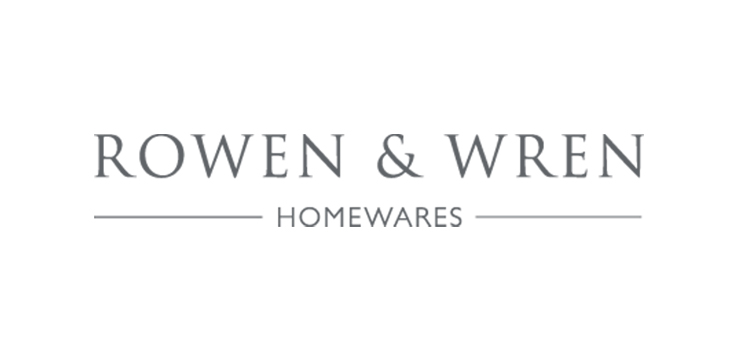 24. Rowen and Wren
Rowen & Wren is a web shop features textiles, ceramics, outdoor accents, and furniture which are all about refined and classic living. Scouring through this blog is worth of a daydream.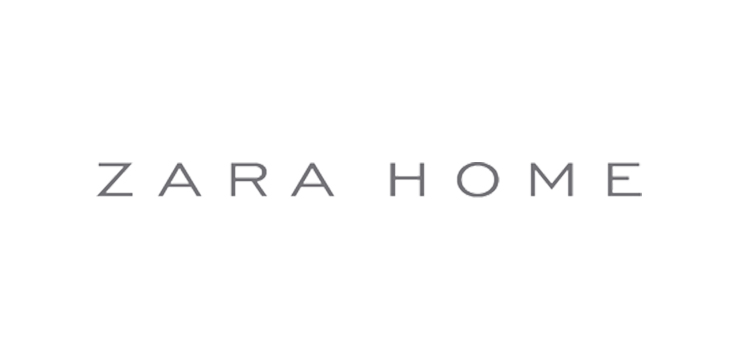 25. Zara Home
Zara Home is another fashion shop that also sells trendy homeware online. They offer these chic yet affordable products included in their lookbooks.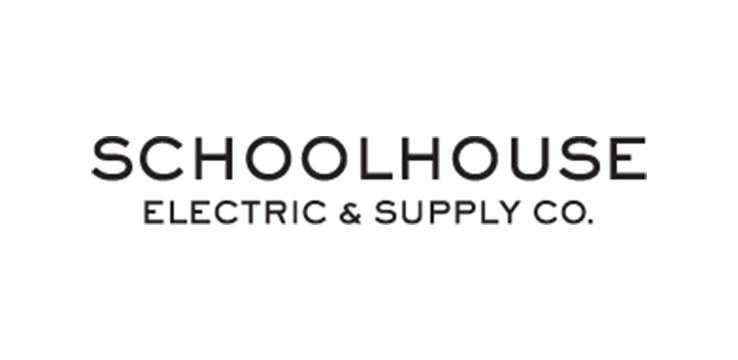 26. Schoolhouse Electric
If you are a fan of colors and funky retro look, Schoolhouse Electric is a great source for affordable homeware, accents, and more. Check their inspirations tab for more tips and ideas. You can also find a compilation of insta-worthy photos there!
Vintage Touch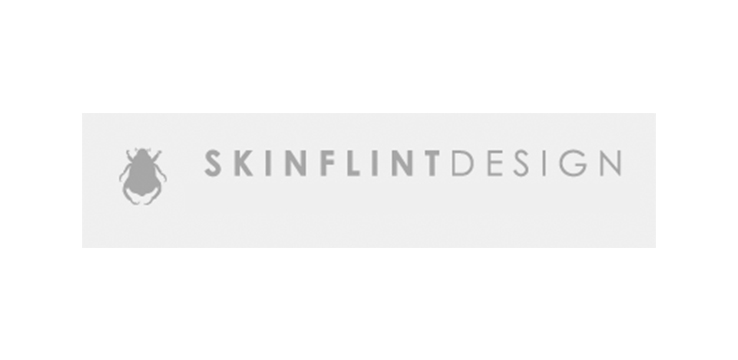 27. Skinflint Design
If you're so much into vintage lighting for your home, Skinflint Design is the perfect interior design website for you to visit. Moreover, you can check their blogs for guide and tips in lighting and buying homeware. Also, you can refer to their compilation of projects and consultancy services in case you are curious enough about their ideas and works.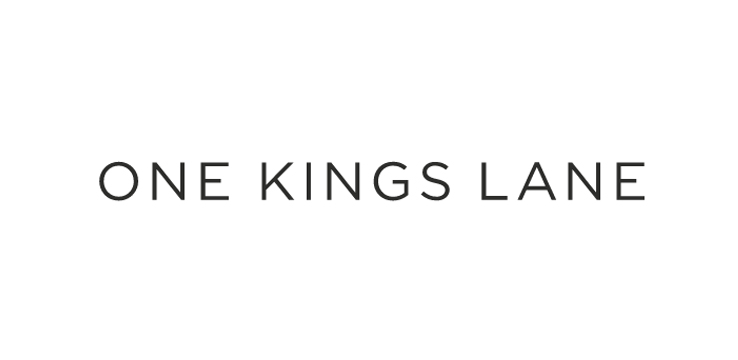 28. One King's Lane
One King's Lane is an interior web shop that will satisfy your antique addiction with the wide range of shabby chic and classic homeware options. What's more is that they offer these finds for a great value.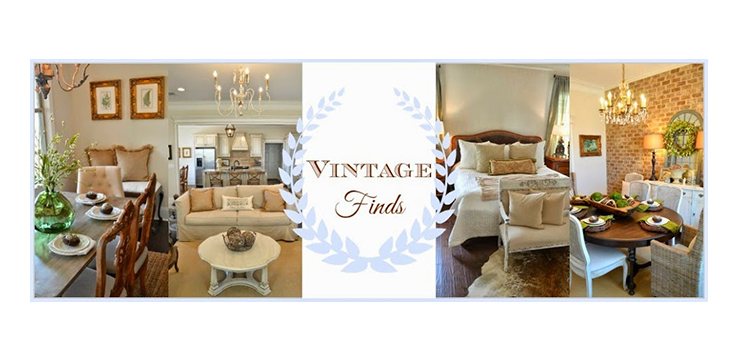 29. Vintage Finds
In this interior design website, you'll find tons of tips, guides, and inspirations on how to restore and reinvent your home space. They also have a boutique that offers distinctive antique,  painted and distressed furniture, vintage pieces, and home furnishings all at an affordable price.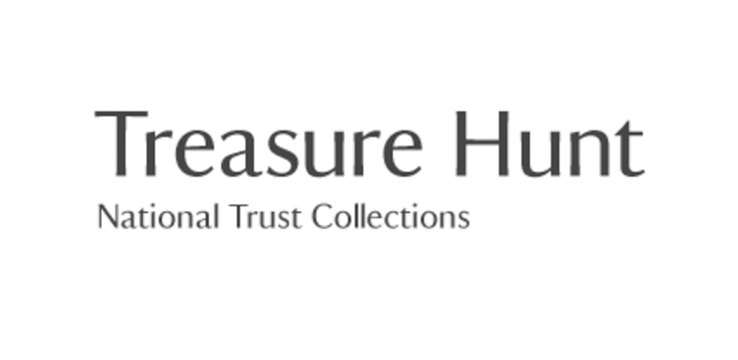 30. National Trust Treasure Hunt
This interior design website would be the one-stop blog for enthusiasts of history and restoration. National Trust Treasure hunt features the homes owned by the National Trust, along with its furnitures and the story behind them, and the process of restoring and preserving them. The richness of the culture and the old times is sure to hype the antique lovers.
Got any thoughts about our list of the best websites for your interior inspiration? Let us know by leaving a comment below!
http://blog.lugbilldesigns.com/wp-content/uploads/2016/10/30-Websites-for-Interior-Design-Inspiration.jpg
1000
1500
Justin
http://blog.lugbilldesigns.com/wp-content/uploads/2018/08/logo.png
Justin
2016-10-21 05:01:47
2017-07-11 03:29:51
30 Best Websites For Interior Design Inspiration