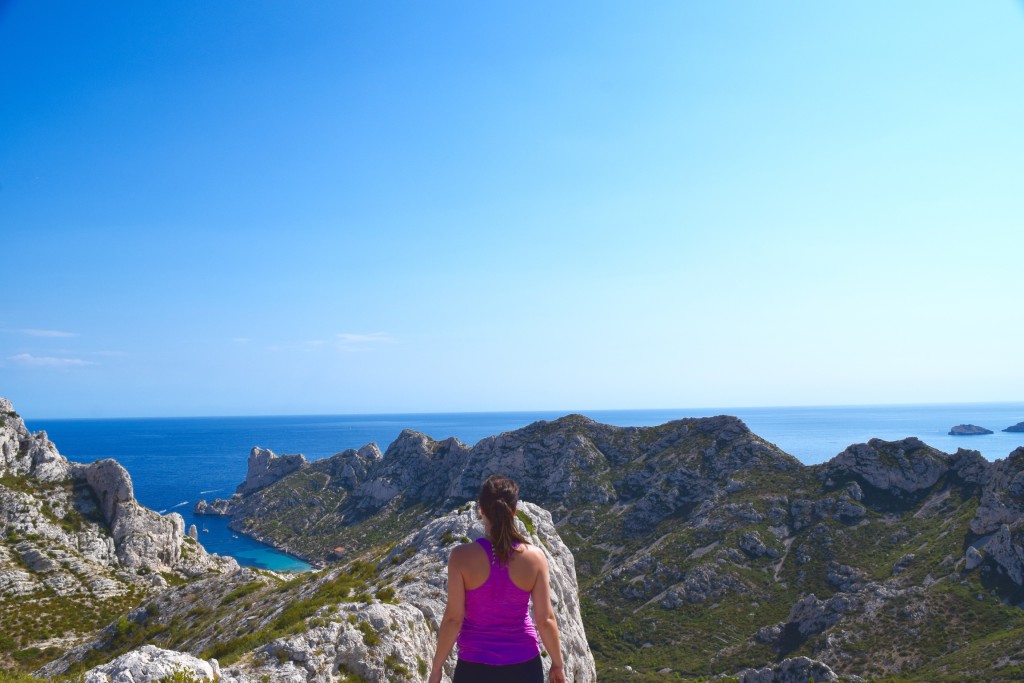 Well this is awkward.. sorry it's been awhile since I've posted. I feel like I have been in survival mode for 5 straight years. Never in my wildest dreams could I have imagined all of the work it would take to run a business before I started my Chicago Interior Design business.

2015 was a challenging year for me both personally and professionally. I typically thrive in challenging situations, but last year took my stress to a whole new level. I felt like a ghost of a person and was constantly an overwhelmed walking ball of stress.
I will be the first to admit that a lot of it was self-induced. I am constantly on a mission to achieve perfection in both my personal and professional life. Another part of that was the insane workload I had created for myself with the Chicago interior design business. I finally realise that I cannot do it all (nor do I want to). As a result, after having a great part time employee for a year, I decided to take the leap and hire someone full time. Best. Decision. Ever.
Taking Chicago Interior Design to the Next Level
The past few years have had their challenges, but I am better for it.  Plus, I got to engage in my favorite past-time – traveling! When I am super busy, I feel like the only way to unwind is to literally escape the country. Traveling is so good for my soul and refreshes my creativity. Here are a few photos from our experiences. (We are soaking up every opportunity to travel before we start a family!)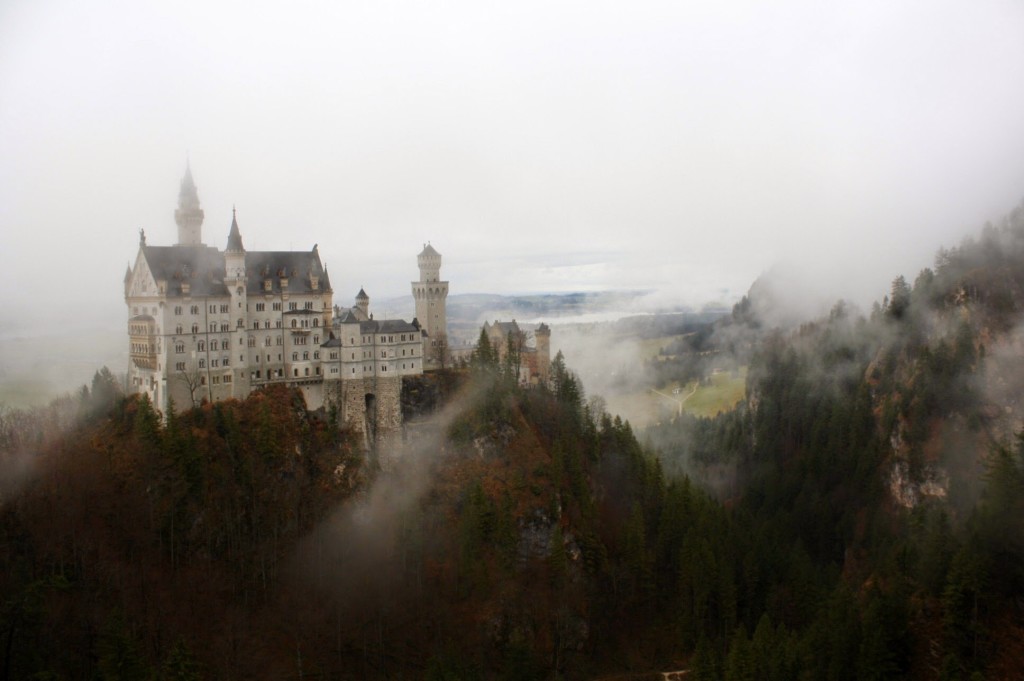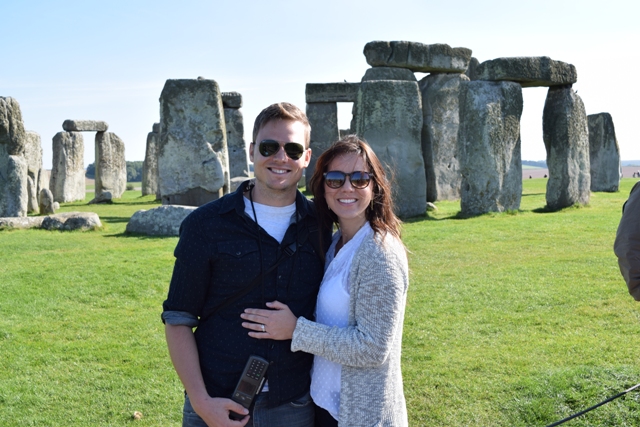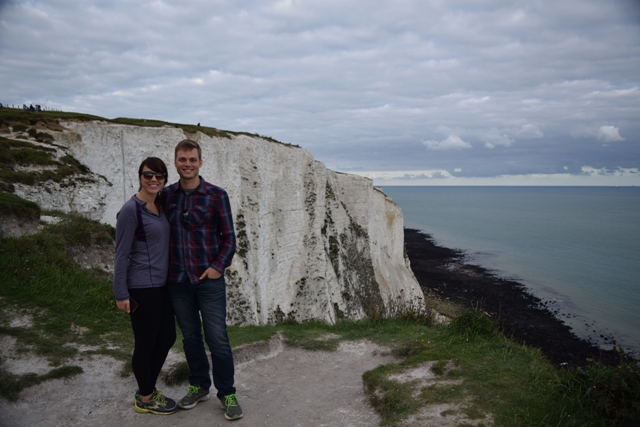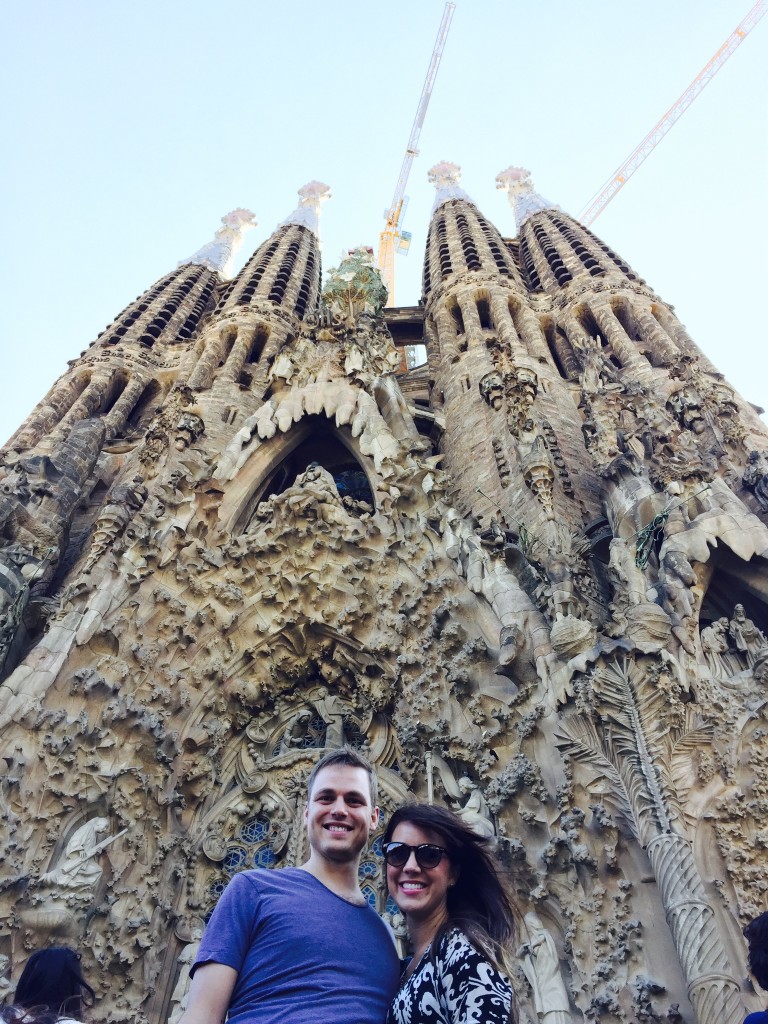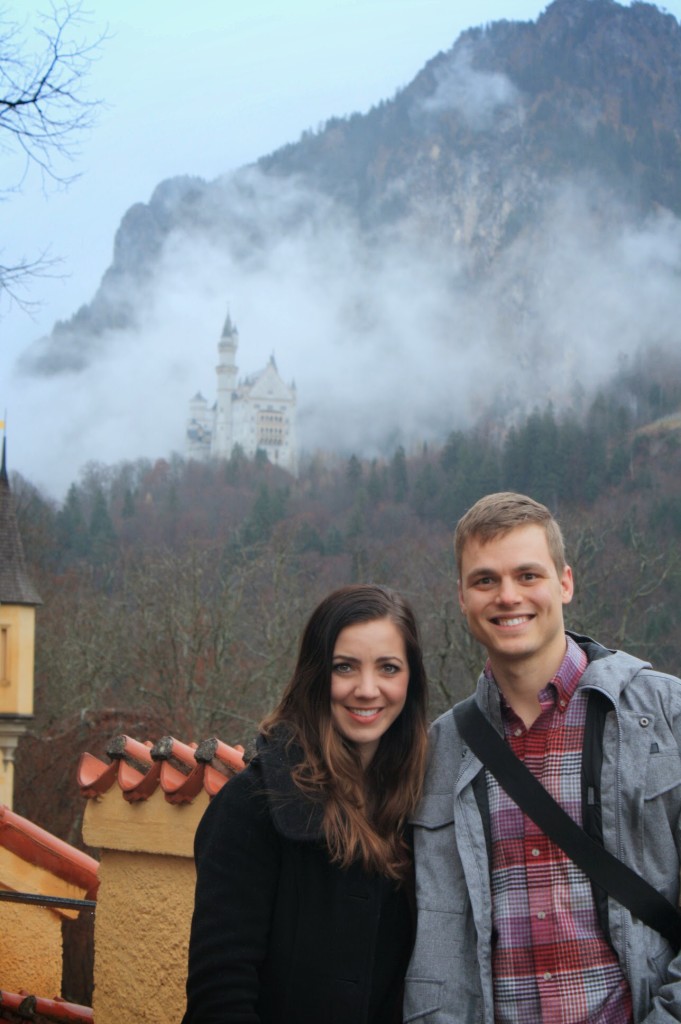 In 2016, Lugbill Designs is taking big strides to take the business to the next level.  For example, we've worked a lot on systems and processes as of late.  I am thrilled to finally have the things in place that are needed to grow my Chicago interior design business.  
In addition, I am excited about having more time to share more of my experiences through social media. You can check some of my latest posts on my Facebook and Twitter accounts .   I have a lot of fun interacting with clients, vendors, partners, and the wider community.  Plus, when I'm having fun, I am naturally more creative and inspired.
So…can we start 2016 with a clean slate?!
I currently have some amazing clients and I am excited to walk you through the journey of their home transformations.
As I continue my journey, I'd love your thoughts & comments. Feel free to share.
http://blog.lugbilldesigns.com/wp-content/uploads/2016/03/IMG_0419-1.jpg
1536
2304
Justin
http://blog.lugbilldesigns.com/wp-content/uploads/2018/08/logo.png
Justin
2016-03-01 04:14:30
2017-07-11 02:50:50
Bigger and Better this 2016!