Walk-in closets serve your need for an efficient storage system, but what if you can only work with a small space for all your things? If you love clothes, shoes, and accessories, it would be easy to find yourself surrounded by clutter. Without a streamlined closet, organizing gets extra difficult–and it just gets tougher with limited space.
To get out of this headache-inducing scenario, follow these tips for maximizing your walk-in closet.
1. Do Clear Outs Every Once in a while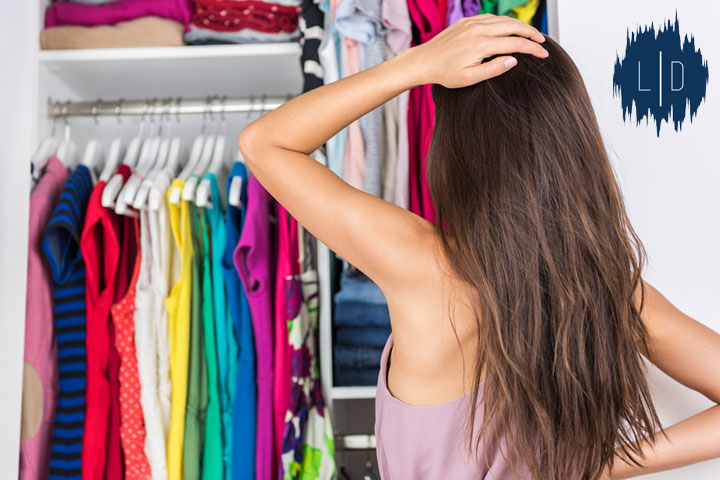 Closet clear outs can be done once a year or every six months. Not only will this practice save you space, but it will also keep your wardrobe updated.
2. Bring in the Baskets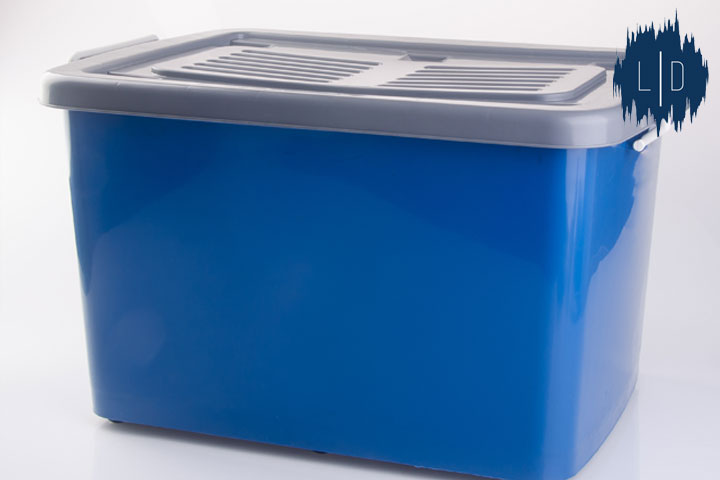 A basket is a go-to item to declutter and free up space in your walk-in closet. Baskets or storage boxes work best for storage systems that lack drawers. Here you can roll up your clothes, socks, and underwear–in which case it also makes a good storage system to keep hard to find items at arms reach. Lastly, to free up floor space, use stackable baskets as your primary choice.
3. Organize Your Drawers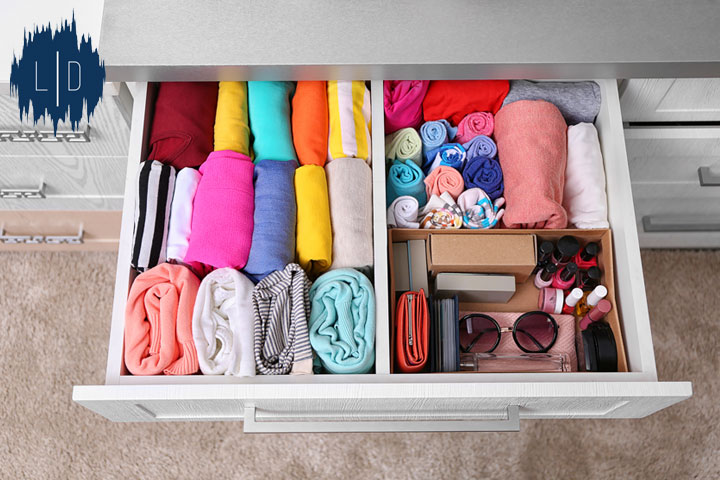 At the beginning, you would see your drawers tidy and organized, but before the week ends, it always ends up in a chaotic jumble. To do away with this problem, you can use your shoe boxes as dividers so you can easily find your socks, ties, undies, and whatnot.
4. Make Use of Vertical Space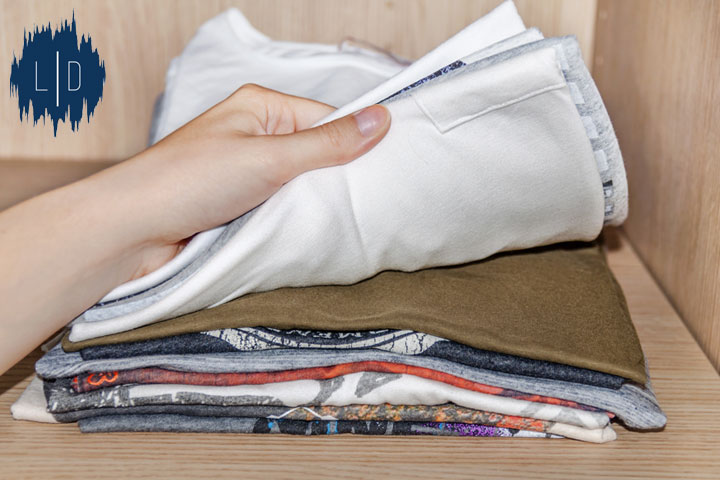 Hangers are notorious for eating up much valuable vertical space that is precious for those with a small closet. Shelves are more flexible than closet rod as they can be used for your accessories and shoes, along with folded clothes. To really save up space, go for a shelving solution that stands from floor to ceiling. Lastly, if you can't let go of a hanger, keep it short and reserve only for overcoats.
5. But if You Need to De-Clutter, Use Hangers Efficiently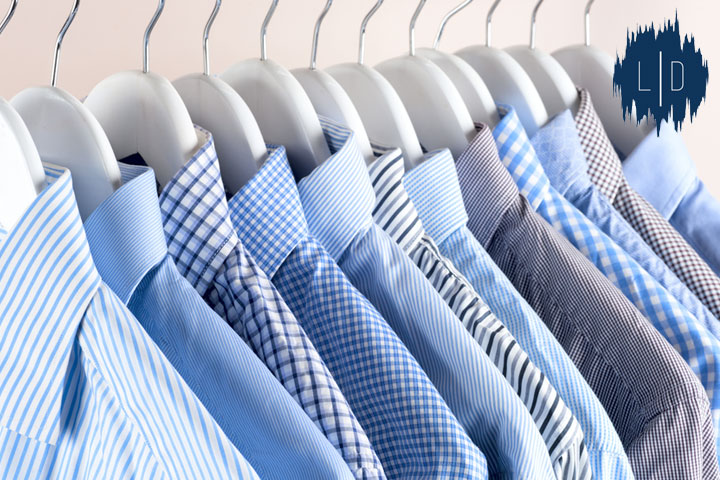 You can free up space if you group your short hanging clothes together. The space made available below these short hanging items can be used for storage boxes, additional drawer, or for a shoe rack. So next time you organize your hanging items, group them by length and use the space beneath the short ones for storage.
6. Get Some S and L Hooks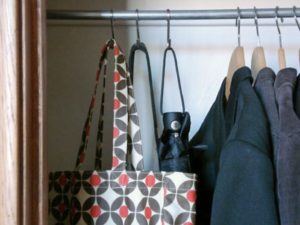 Image Source: Pinterest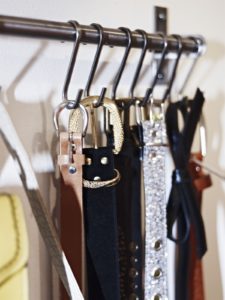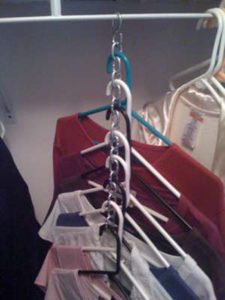 Image Source: Pinterest | Pinterest
These cheap and small items are actually great space-savers. L shaped hooks work just intuitively when you want to use a blank wall such as the sides of your closet, the inside of drawers or just right up to the wall. It works best for hanging your tank tops, ties, scarves, and even your jeans. If you place a metal rod in between two hooks, you can make a closet rod to hang your clothes. The S hooks, on the other hand, can make your closet rod twice as useful. And when you run out of space to hang your S hooks, you can simply stick it up on your cubbies and shelves
7. Use the Corners Wisely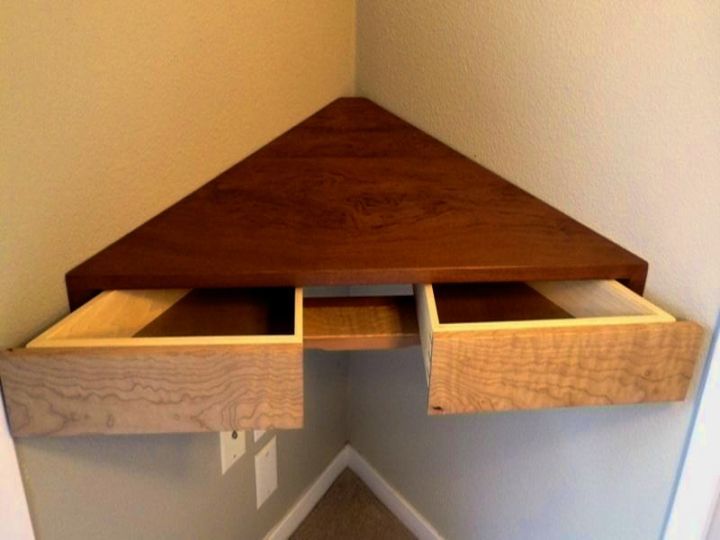 Image Source: Pinterest
The most unused space in a walk-in closet are the corners. While many consider it a dead space, it doesn't have to be especially when you need every inch of your space for storage. One way to maximize the corner is with the use of carousel for your shoes, coats, jeans, scarves and mostly anything. Another way to maximize the corner is to install a DIY shelf.
8. Don't Forget the Back of the Door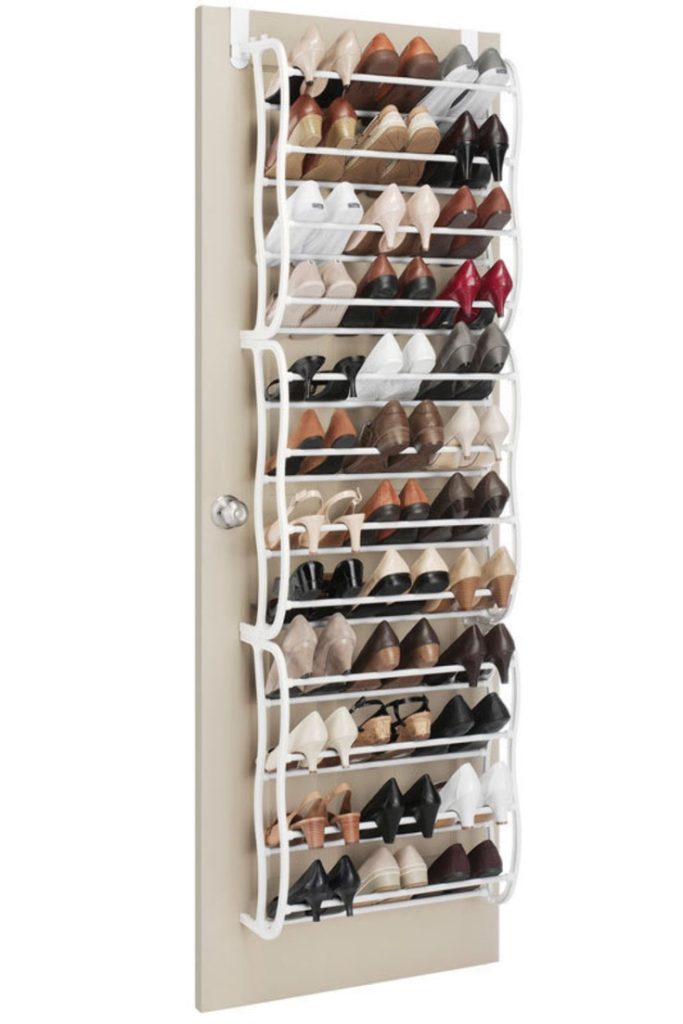 Image Source: Pinterest
Oftentimes, the door is left untouched, when in fact you can use its vertical space for hanging pieces. Your door makes a good space to keep your scarves, ties, handbags, and belts. You can also use the cabinet door where you can place L hooks for your accessories, tank tops, and whatnot if your walk-in closet door runs out of space. Also, the space above the door makes a good place to install a shelf for your winter boots, bedsheet linens, and other items.
Do you find our blog helpful? Share us your thoughts by commenting below.
http://blog.lugbilldesigns.com/wp-content/uploads/2018/01/8-Ways-to-Maximize-a-Small-Walk-in-Closet-Featured-Image.jpg
544
807
Justin
http://blog.lugbilldesigns.com/wp-content/uploads/2018/08/logo.png
Justin
2018-01-25 05:24:26
2019-03-13 07:32:00
8 Ways to Maximize a Small Walk-in Closet