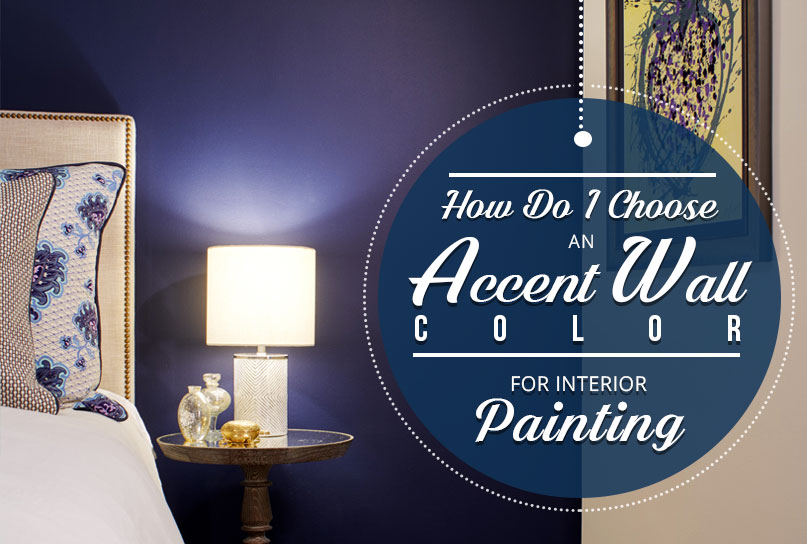 In this video, Erica Lugbill, owner of Lugbill Designs–a high-end residential remodeling and interior design firm in Chicago–covers some tips on how you can pick a color for your accent wall.
Before anything else, the first thing to evaluate is the size of your room. Erica said that if your space is small you may not want to choose an accent wall. In this case, an accent wall will break the flow of your limited space and can make the whole room feel smaller.
Likewise, if your space is large enough, look at the main color of your walls. The undertones will guide you through selecting the perfect accent color. For instance, if the walls have grey undertones, look at your color deck and choose colors with the same undertones. And if your wall colors have a more brown undertone, then go to warmer colors.
Erica advises: "the trick is to not have too crazy or wild of a color." You want to choose a color that can work with the main wall color of your space.
Do you find these tips helpful? Find more interior design tips and tricks at LugbillDesigns.com.
URL: http://www.lugbilldesigns.com/videos/accent-wall-interior-painting.html