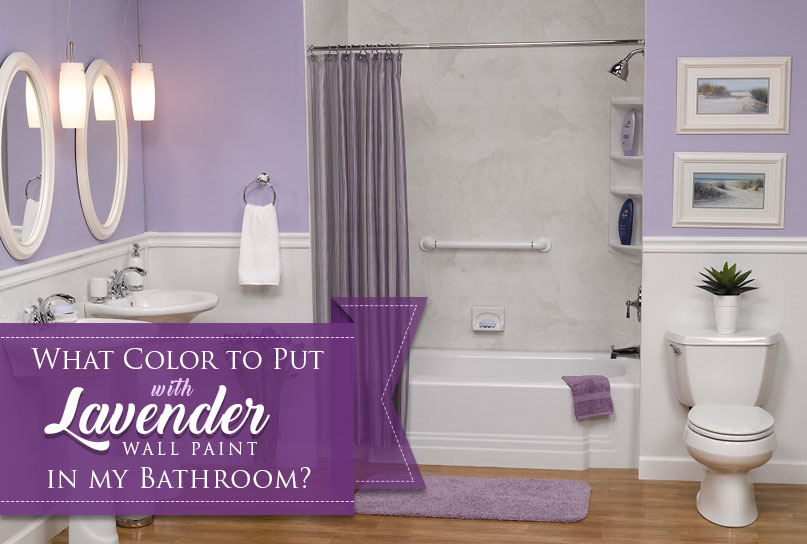 Erica Lugbill, owner of Lugbill Designs, a high-end home remodeling interior designs firm in Chicago, shares in this video some tips in choosing the right color to put with lavender wall paint in the bathroom.
It is very refreshing to see a spa-like, fresh, crisp and clean bathroom. And if right now, you are wondering how it can be done, there are some tricks that you must know starting with the paint on your wall.
With a lavender wall paint, it is best to stick with whites and grays to take advantage of the contrast that complements each other well. These three colors look great and work well together. You can pick this palette for your towels.
For the shower curtain, choosing a good pattern and color is a great way to add interest to the bathroom without breaking the bank. Erica Lugbill shows some samples for you to consider especially when creating a good focal point inside your bathroom.
Video URL:
http://www.lugbilldesigns.com/videos/lavender-wall.html
Did you find this video helpful? Share us your thoughts by commenting below.