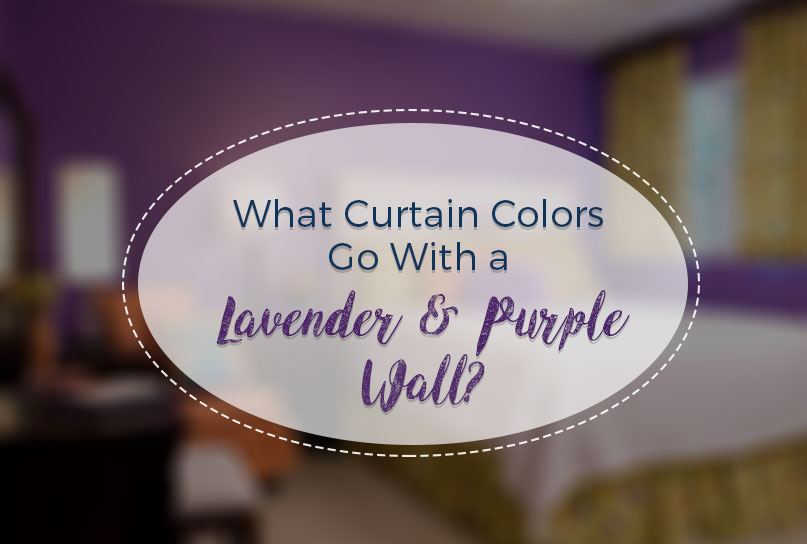 Have you experienced difficulty in choosing the right curtain to pair with a lavender or purple wall? You'll never have to worry about that again.
In her video, Erica Lugbill of Lugbill Designs, a high-end home remodeling and interior designs firm in Chicago, shares some useful information in finding the right curtain colors to pair with a lavender or purple wall.
The Best Curtain Colors for a Lavender Wall
While many people will find a limited selection of colors to use with a lavender wall, Erica Lugbill presented several color options that can create a striking improvement in any space.
1. Soft Ivory
This shade is considered as the more appealing color to use with a purple wall. Choose a linen curtain in that color to create a fresh, airy and light effect that guarantees to brighten up any space.
2. Neutral Colors
Combining dark neutrals with the strong and intensely striking color of purple creates a strong impact. Use of lighter shades, such as medium gray or charcoal gray also delivers outstanding results.
3. Deep Plum
Last but not the least is a deep plum color. This shade can create a nice monochromatic tone-on-tone design in any room.
See the full video, here.
Did you find this article helpful? Share us your thoughts by commenting below.
URL: http://www.lugbilldesigns.com/videos/lavender-curtains.html