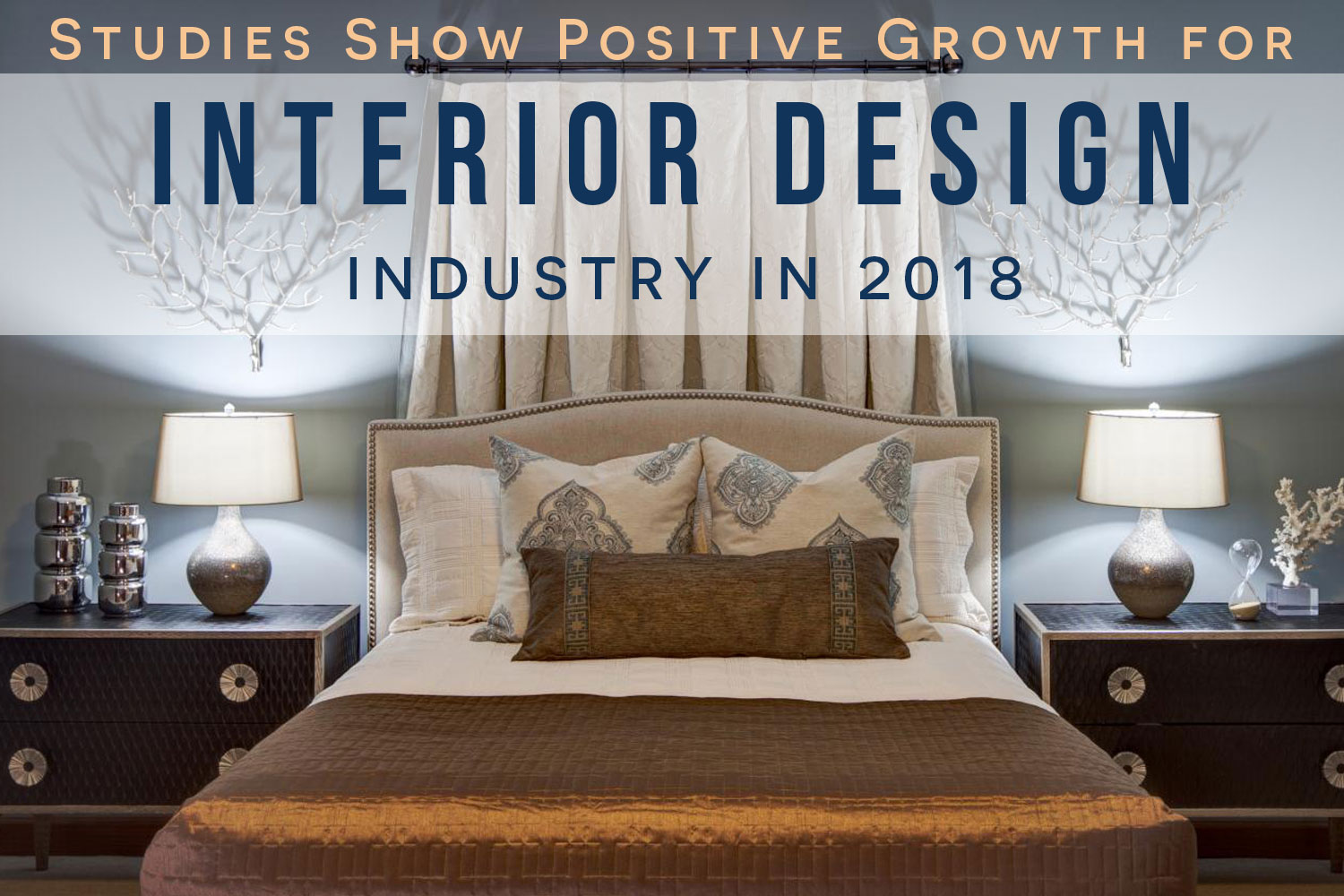 Every year, industry aficionados predict the trends in the interior design market. Each prediction is backed with varying factors, including studies, statistics and behavior – resulting to a different outcome, and it's not surprising that this year is in no way different.
Statistics Predicts Higher Demand for Interior Designers
A recent study conducted by the American Society of Interior Designers (ASID) revealed that the industry is looking at a brighter future. The 80-page report mentions that the growth opportunities and increasing demand for expertise will fuel the interior design industry.
On the other hand, a recent International Interior Design Association (IIDA) study supports this prediction by asserting that the salary for interior design professionals is on the rise. Among those interviewed, 17 percent disclosed their annual base salaries of $100,000, while 10 percent reported salaries of below $40,000.
However, while these statistics ensure a promising future for interior designers, the mounting competition – not to mention, the advent of advanced technologies that pose a threat to design trade – is still set to influence the business in years to come.
So, it's important for interior designers to continue showcasing their unique and personalized design schemes, even when the world is offering solutions that automate processes. Lugbill Designs is one of the leading bespoke interior designers in Chicago. It remains thriving amidst the competitive and ever-changing environment, all due to its inimitable approach to interior design that combines functionality and aesthetic value.
Read the full ASID and IIDA reports.
Did you find this article informative? Read our blog for the latest and more interesting news.
http://blog.lugbilldesigns.com/wp-content/uploads/2018/05/Studies-Show-Positive-Growth-for-Interior-Design-Industry-in-2018.jpg
1000
1500
Justin
http://blog.lugbilldesigns.com/wp-content/uploads/2018/08/logo.png
Justin
2018-05-22 08:30:07
2019-03-13 07:27:02
Studies Show Positive Growth for Interior Design Industry in 2018