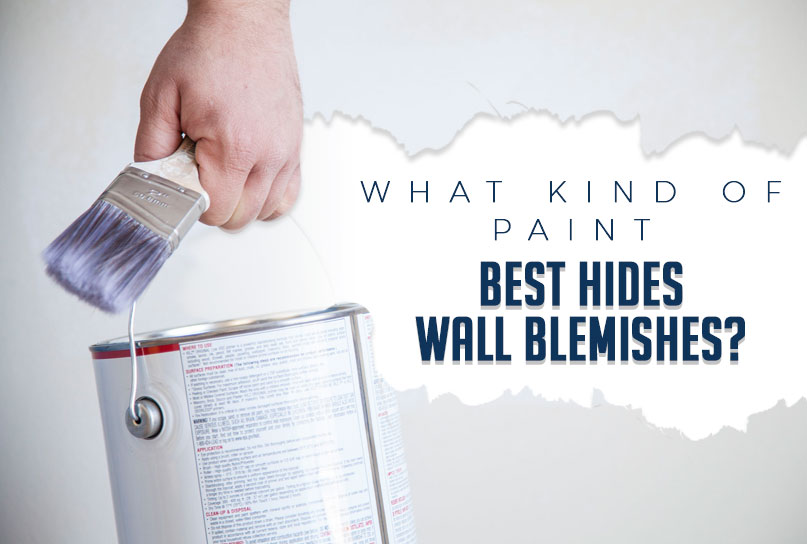 In this video, Erica Lugbill, owner of Lugbill Designs a high-end home remodeling and interior designs firm in Chicago, covers what paint to choose when you're trying to hide a blemish on the wall.
According to Erica, a flat finish paint is always the best choice because flat paint does not pick up the light that may draw attention to the blemish.
If you worry that you can't wash it or take care of it especially when you have kids or dogs who might dirty up the wall, try to use flat enamel paint. It is a great product that's washable and long-lasting.
There are a lot of available paints in the market but if you're up for something that hides wall blemishes, flat finish paint should be on top of your list.
Did you find this video helpful? Share us your thoughts by commenting below.
URL: http://www.lugbilldesigns.com/videos/wall-blemishes.html
Youtube: https://youtu.be/cQjrzcIaAEY