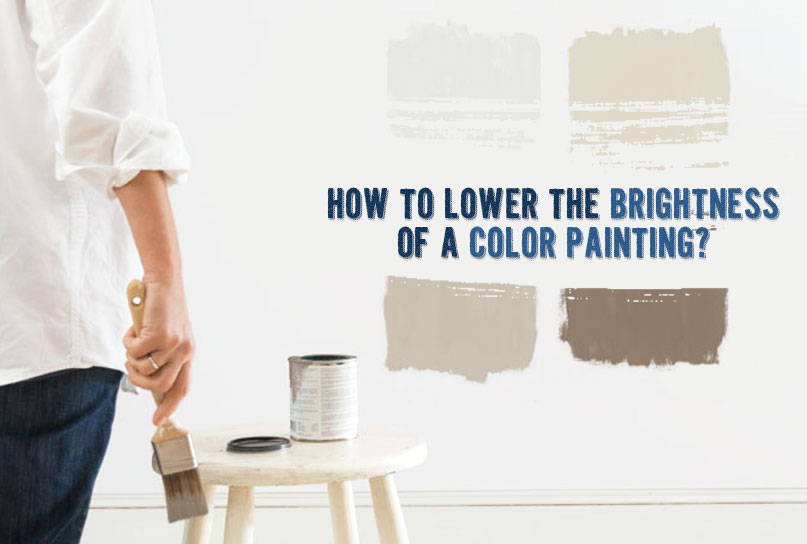 In this video, Erica Lugbill, owner of Lugbill Designs, a high-end home remodeling and interior designs firm in Chicago, shares some professional advice on how to lower the brightness of a color painting to ensure that it blends well with your home's interior design.
1. Use a Steel Wool or Sandpaper
You can use a steel wool or a sandpaper to achieve a nice aged effect. Just rub the painting at different spots to tone down the color and create that aged look.
2. Use a Sponge
One alternative to the previous technique is to use a sponge. Wet the sponge and soak up some of the paint on the canvas while the paint is still wet. This is an option that can be used to replace steel wool or sandpaper, depending on the finish of the painting that you want to achieve and whichever works best with your interior design.
3. Dilute a Brown Paint
Another option that you can try is to take a brown paint and dilute it with water. Brush the solution over the painting to dull down the painting and give it a more diluted look.
Did you find this article helpful? Share us your thoughts by commenting below.
URL: http://www.lugbilldesigns.com/videos/color-painting-brightness.html